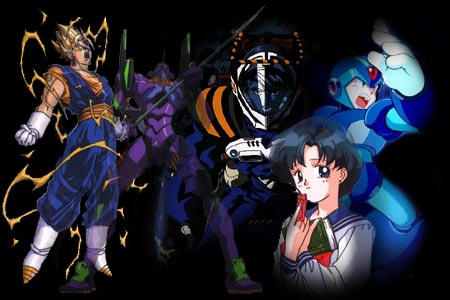 Welcome to The Techno Hut, the best place on the web to find all you could want on your favorite anime! The Techno Hut specializes in the best anime from Japan. Sailor Moon, Macross/Robotech, Dragon Ball Z, Evangelion, and even Mega Man are all here. Enjoy all the Techno Hut has to offer. We have more than many think, so don't forget to check out the site map for a quick look at everything the Techno Hut has that's available to you!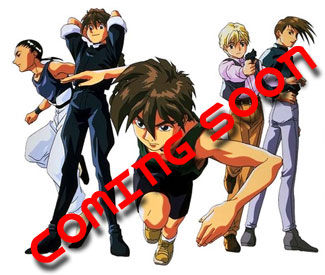 That's right, all of us here at the Techno hut have watched Gundam Wing to the very last episode and we think it rocks, and if you still havn't seen it, all I can say is, what the heck is wrong with you? Gundam Wing has revolutionized anime in America. For the first time on National TV, Cartoon Network is airing Gundam Wing UNCUT at 12:00 PM. Ya, it's late, but this still shows that they're trying to keep it as close to the original as possible without butchering it. They've also kept the original Japanese sound effects and music. Well, were all hyped about the Gundam Wing craze and to show it, we'll be adding Gundam Wing to our sites already super popular list of anime series. Check back soon for Gundam Wing here at the Techno Hut!

Email me about questions, comments, or whatever.